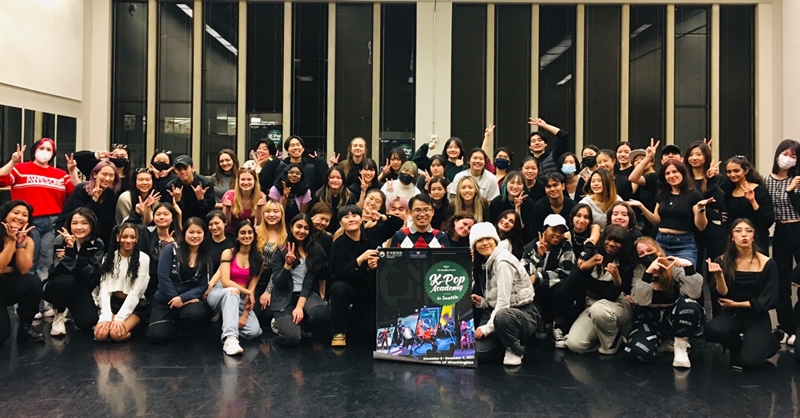 By Cao Thi Ha
Photos = Korean Cultural Center in Los Angeles

The Korean Cultural Center (KCC) in Los Angeles will offer professional dance and vocal training for K-pop fans in three cities on the U.S. West Coast.

The KCC on Aug. 11 said this year's K-pop Dance & Vocal Academy runs from Aug. 14 through Sept. 1 in Portland, Oregon; Irvine, California; and Chandler, Arizona.
Since 2016, the academy has offered every year professional training in K-pop dance and vocals to enhance understanding of K-pop and spread Hallyu content.

This year's classes will have dance and vocal instructors active on the K-pop scene to provide systematic and professional training.

The academy will run for five days in each city free but participants must apply for the program on the KCC's official website (www.kccla.org). All lectures are in Korean with interpretation in English.

"The popularity of K-pop, the growth engine of Hallyu (Korean Wave) worldwide, can be felt everywhere in the U.S.," KCC Director Jung Sang-won said. "We hope this is a valuable opportunity for local fans who wish to properly learn regular K-pop dance and vocals."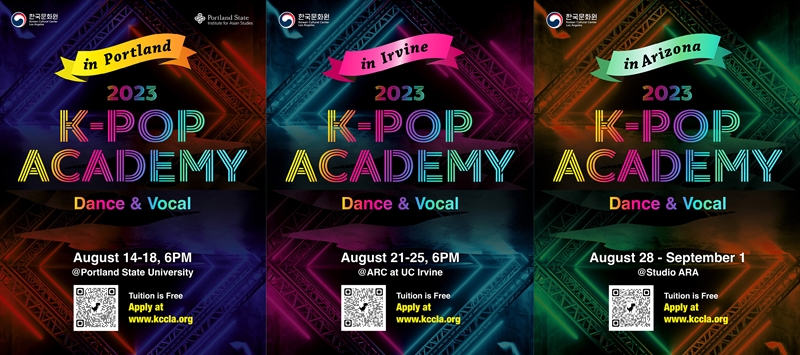 shinn11@korea.kr