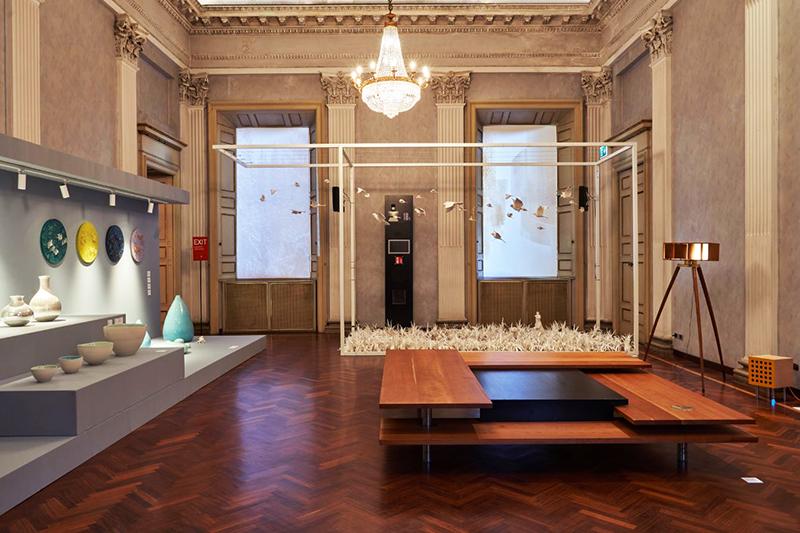 By Xu Aiying and Kim Hayeon
Photos = Ministry of Culture, Sports and Tourism
The Ministry of Culture, Sports and Tourism and the Korea Craft and Design Foundation are jointly hosting the 2021 Korean Craft Exhibition from Sept. 5-10 at Palazzo Litta in Milan, Italy, as part of this year's Milan Design Week.
Under the theme "All About Attitude," the exhibition will display 126 works by 21 Korean artists made of metal, pottery, textiles, glass, wood and lacquer.
The items can also be viewed online on a virtual room of the official website of Mosca Partners (http://www.moscapartners.it/en/), the host of Milan Design Week.
Since July, the ministry and the KCDF have jointly promoted the event through creating and posting online content on the Fuorisalone website (https://www.fuorisalone.it/2021) and social media.
The exhibition marks its ninth anniversary this year, having been launched at the 2013 Milan Design Week.