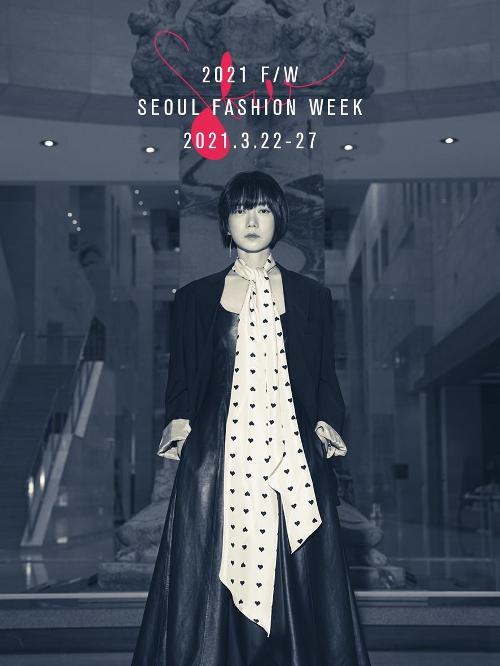 By Yoon Hee Young
The Seoul Metropolitan Government from March 22-27 will hold the 2021 F/W Seoul Fashion Week online.
In a break from its practice of holding the runway at Dongdaemun Design Plaza over the past seven years, the event this year will use the interiors of the National Museum of Korea and the National Museum of Modern and Contemporary Art.
The National Museum of Korea will display in the background relics from the Three Kingdoms era as well as the Gilt-bronze Pensive Maitreya Bodhisattva (National Treasure No. 83). The other museum will feature exhibition halls and modern art by leading domestic artists including Lee Seung Taek and Haegue Yang.
Popular outdoor attractions in Seoul including five Hangang River parks like Seonyudo Park, Mapo, Ichon, Ttukseom and Gwangnaru will also turn into runways.
Also scheduled are an online trade show to connect domestic designers and overseas buyers and a live commerce event for consumers to buy designer apparel.
Deputy Seoul Mayor for Economic Policy Kim Eui Seung said, "We will do our best to promote Seoul's city brand while simultaneously creating both tourist and industrial effects during the post-COVID-19 era."
The video of the event's runways will be available from March 22 on Seoul Fashion Week's official website, YouTube channel and Naver TV.