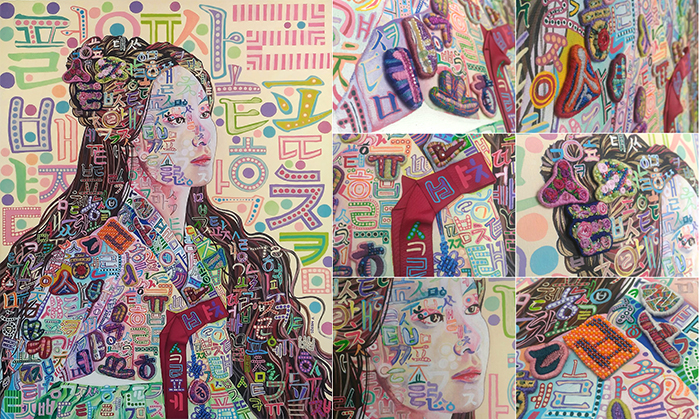 By Kim Eun-young and Kim Young Shin 
Photos = Korean Culture and Information Service
The 125 winners of the international Talk Talk Korea 2018 contest, co-hosted by the Korean Culture and Information Service (KOCIS), part of the Ministry of Culture, Sports, and Tourism, and the Ministry of Foreign Affairs, were announced on Sept. 3.
This year, the contest collected 32,345 creations from 146 nations in five categories: Food, Beauty Products & Style, Music & Drama, Etc. (Hanbok, Hangeul, taekwondo), and Peace on the Korean Peninsula. The contest ran from May 16 to June 28 and the theme this year was "Find Korea in your country."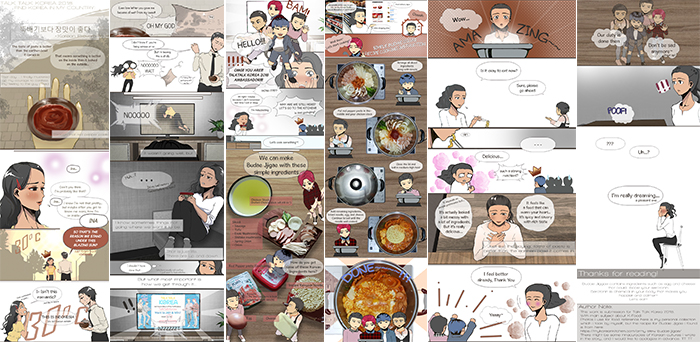 In the "Food" category, the winning entry was a short comic strip where the protagonist, after getting dumped, is comforted by budaejjigae army camp stew (부대찌개). The comic strip was created by Indonesian contestant Joanita Mutiara, who took first place.
In the "Beauty Products & Style" category, Mariana de la Rosa from Mexico was the winner with her illustration of traditional Hanbok attire that uses eight different colors of flower petals. In the "Music & Drama" category, Piper Bo from the U.S. won with her cover video of girl group Twice's song "What is Love?"
In the "Etc." category, Victoria Moroz from Ukraine won first place with her illustration of some Hangeul letters and a woman dressed in traditional Hanbok attire.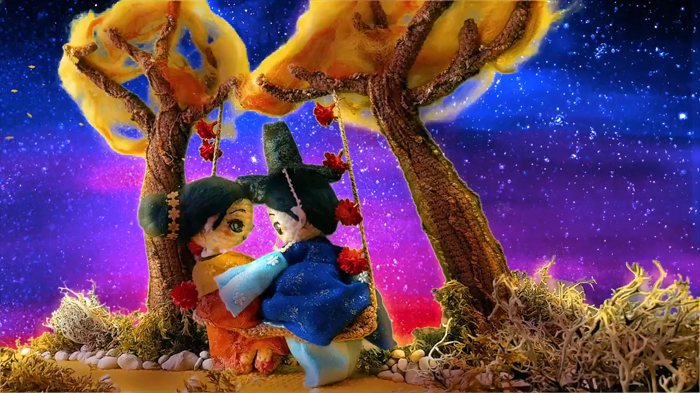 In the special fifth category, "Peace on the Korean Peninsula," Sarah Perreau from France won the grand prize with her animated video that shows South and North Korea as a man and a woman in love.
The five grand prize winners in each category will be invited to Korea for five days and four nights starting Oct. 16 to get some hands-on experience of Korean traditions and heritage, and to attend an exhibition of the Talk Talk Korea entries.
"We will promote Korea's positive image and the excellence of Korean heritage and traditions all around the world using the Talk Talk Korea 2018 winners' creations," said KOCIS Director Kim Tae-hoon.
The winning works can be seen at the official website of the Talk Talk Korea contest (http://www.talktalkkorea.or.kr) and at Korea.net (http://korea.net).
eykim86@korea.kr