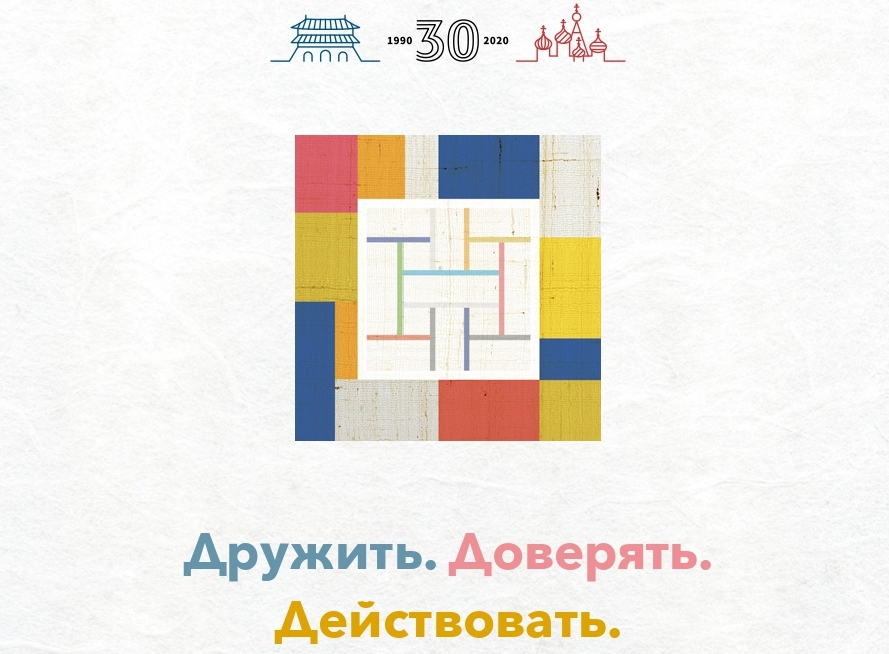 By Xu Aiying and Lee Jihae
With this year marking the 30th anniversary of bilateral ties between Korea and Russia, the trade volume and the number of tourists between the two countries have increased 25 times over the three decades.
This is according to a report released on Sept. 7 by the Institute for International Trade, a think tank under the Korea International Trade Association, on the 30th anniversary of Korean-Russian ties and an assessment of and prospects for economic cooperation.
Bilateral trade skyrocketed from USD 888.8 million in 1990, when Seoul formed official relations with the Soviet Union, to USD 22.34 billion last year. The number of tourists between the two countries in 1990 was approximately 30,000 but after the establishment of ties and the conclusion of a visa-exemption agreement in 2014, the figure reached a record high last year of 770,000.
The active advance of Korean corporations into Russia has led to an increasingly positive perception of Korean brands among Russians, the report added.
Samsung Electronics last year topped the cell phone market in Russia, with Hyundai Motor Group No. 2 in cars there and LG Electronics second in household appliances.
"Russia hopes for development in Far East Asia and Siberia and cooperation with the Asia-Pacific region, and Korea hopes to stably secure energy sources and advance into the Eurasian market. Thus the two countries share mutual interests," the report said.
"If energy and distribution projects like the construction of gas pipelines, establishment of electrical grids and connection of railroads materialize, they will yield a 'win-win' economic effect for both countries."
The report added, "The special characteristic of the Russian economy's export dependency on natural resources is a major factor behind the volatility of Korea-Russia trade due to raw material prices and Western sanctions. Korea's chronic trade deficit with Russia since 2009 and the surge of Chinese imports in Russia are also risk factors."
"Complex interests such as Western sanctions on North Korea and Russia, the trade dispute between the U.S. and China, and the resulting consolidation of Sino-Russian relations will serve as variables."
"The Russian government's policy toward fostering an alternative industry to earn income and the rapid economic downfall in the second quarter due to COVID-19 require close examination."