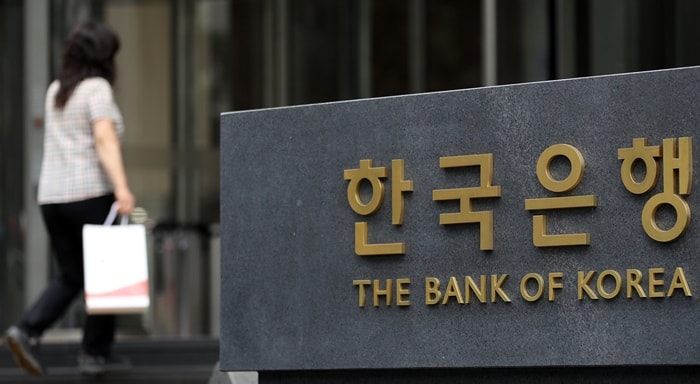 By Lee Yoonseo and Kim Min-Jeung 
North Korea's economy contracted at the sharpest rate in two decades in 2017, as international sanctions and drought hit growth hard.
The Bank of Korea released its "Growth Estimate of the 2017 North Korean Economy" on July 20, showing that North Korea's gross domestic product (GDP) in 2017 shrank 3.5 percent from the previous year's figure. This marks the sharpest decline since the 6.5 percent drop seen in 1997.
Compared to the previous year, agricultural production dropped minus 1.3 percent from last year's 2.5 percent, the mining industry tumbled minus 11 percent from last year's 8.4 percent, the manufacturing sector was down 4.8 percent to minus 6.9 percent, and the electricity, gas and water supplies fell minus 2.9 percent from 22.3 percent, respectively.
International tensions were eased due to the Inter-Korean Summit and the subsequent U.S.-NK Summit, but unless sanctions are lifted, sluggish growth from a decrease in exports is likely to continue, the bank said.
clo1120@korea.kr