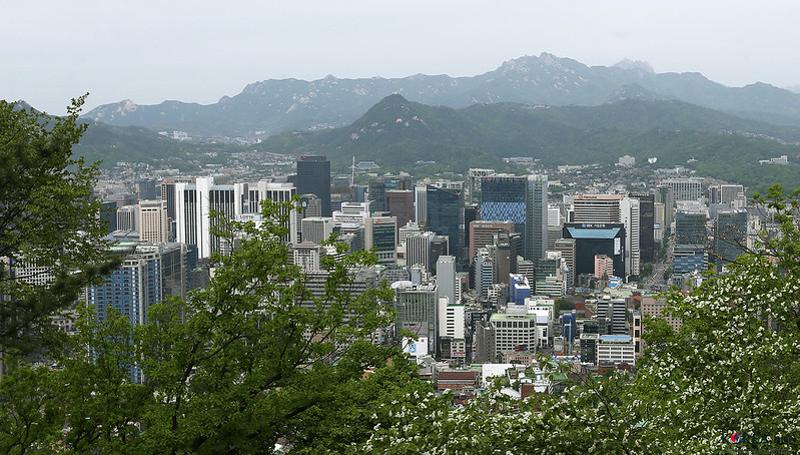 By Lee Jihae
The Organisation for Economic Co-operation and Development (OECD) has raised its outlook for Korea's economic growth this year to 4%.
The OECD raised the forecast it made earlier in March of 3.3% to 3.8% in May, and its latest hike of 20 basis points came just four months later.
The revised projection was announced on Sept. 21 in an interim report released by the Paris-based organization.
Among the Group of Twenty (G20) economies, four — Korea, Argentina, Mexico and Spain — saw upward revisions in their economic forecasts by the OECD.
The OECD's projection for Korea is lower than that of the International Monetary Fund (4.3%) and the Korean government (4.2%), but equals those of the Bank of Korea and the Asian Development Bank.
Korea's average growth rate for 2020-21 is 1.6%, third highest among leading G20 members and just behind China (5.4%) and Turkey (5.1%).
The Ministry of Economy and Finance said the OECD's upgrade in Korea's growth projection was thanks to the economy's fast and strong economic recovery and better-than-expected growth on a provisional basis in the first two quarters of this year.
The OECD estimated global economic growth at 5.7%, a tenth of a percentage point lower than its outlook in May.
Government policy efforts and vaccinations are continuing global economic recovery, but the momentum has slowed a bit, it said, adding that the Delta variant is rapidly spreading and the economic impact on each country differs based on vaccination rate.