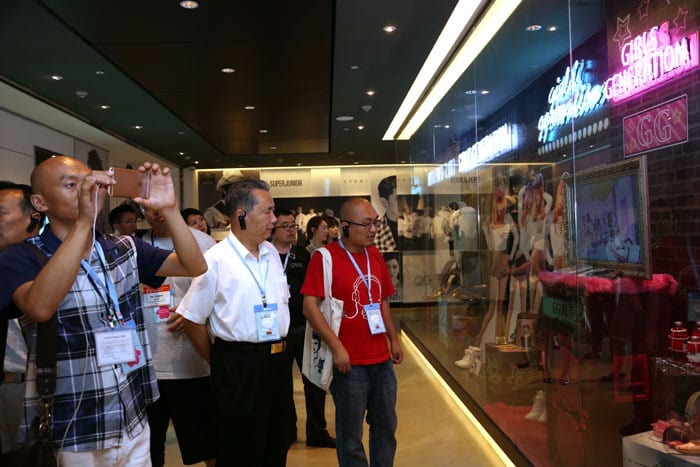 The MERS outbreak is close to its de facto end.
The Ministry of Foreign Affairs announced that Vietnam, one of the seven countries that advised its citizens to be cautious about travel to Korea due to the MERS epidemic, lifted its warning on July 28, becoming the last country to do so. The seven countries were mainland China, Russia, the UAE, Mongolia, the Czech Republic and Vietnam.
According to the ministry on July 28, the number of applications for group visas from Asian countries, including the Sinosphere, has gradually been increasing since late July after showing a rapid decrease when the disease first appeared in Korea last month.
As of July 24, the Korean Consulate in Guangzhou has been receiving an average of 291 travel group tourist visa applications per day, equal to 60 percent of the same number of visa applications last year. The UAE has also resumed the transfer of state-supported patients to Korea on July 21, after temporarily halting the transfers due to the disease.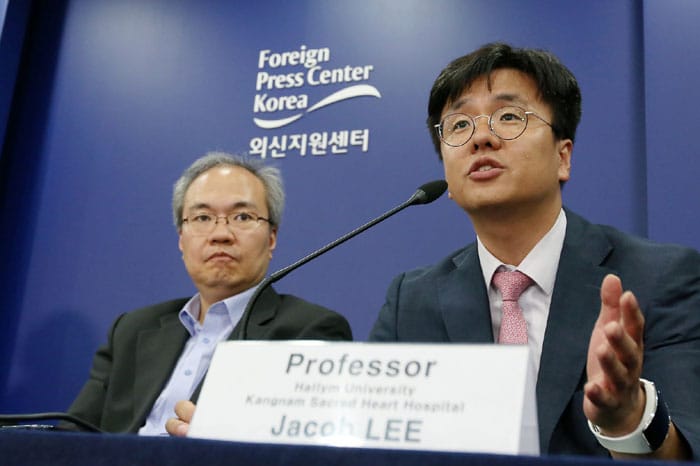 Meanwhile, the Central MERS Response Task Force of the Ministry of Health and Welfare announced on July 28 its follow-up plans for MERS, seeing as though the government announced the cessation of any news MERS cases during its most recent countermeasure meeting.
The health ministry said that it would continue to operate its MERS hotline (109) until the MERS outbreak thoroughly ends and that the phone number would be used as a hotline to report any contagious diseases in the future. The government's MERS homepage (www.mers.go.kr) will also continue as a channel to provide information to the public about the disease.
In order to prevent any additional cases of MERS from arriving in Korea, the health ministry said it would retain its current quarantine monitoring measures to check people's symptoms at all international airports. The ministry also said it would track the aftereffects and run follow-up management programs for patients who have been discharged from the hospital.
By Yoon Sojung
Photos: Jeon Han, KOCIS
Korea.net Staff Writers
[email protected]