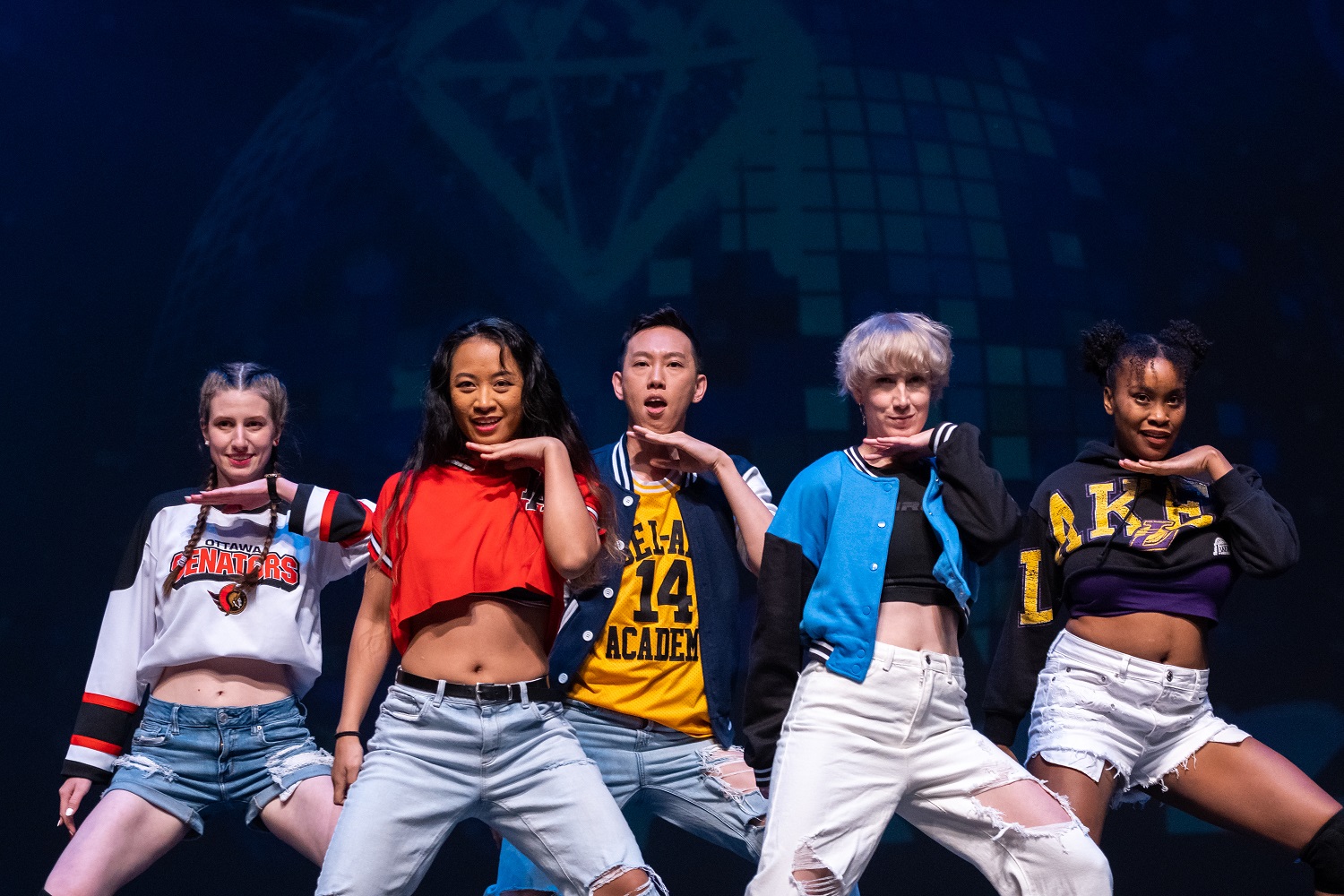 550 Korean companies take part in this year's CES 2023
By Xu Aiying
The government this year will promote exports of domestic content through a record-high policy fund of KRW 790 billion.

2023 is the first year of the country's effort to develop into a global tourism power through the development of a history and culture-themed tourism cluster centered on the former presidential compound of Cheong Wa Dae. Under this plan, the government from 2021 to 2027 aims to boost content export volume from USD 12.4 billion to 22 billion, the number of tourists from 970,000 to 30 million, and tourism income from USD 10.3 billion to USD 30 billion.
Minister of Culture, Sports and Tourism Park Bo Gyoon on Jan. 5 in a briefing at the Cheong Wa Dae guesthouse Yeongbingwan announced six core tasks in the ministry's plans for this year.
The six are "K-content, a game changer transforming the export landscape"; "2023, Korea's year one as a major tourist nation"; "Art, K-culture's next-generation leader"; "Culture-led balanced regional growth"; "Culture enjoyed by all through 'vulnerable-friendly' policies and programs" and "K-sports reacceleration."

To change the content export landscape, the ministry plans record-high funding of KRW 790 billion and training for 10,000 personnel. Content specifically for over-the-top platforms will get more production funding of KRW 45.4 billion, while another KRW 30 billion will go toward post-production.
The number of overseas bases to promote K-content will be raised to 15 to support the global advances of domestic content companies.
In the first year of Korea's rise as a global tourism power, 100 cultural events and tourism roadshows in 15 global cities will be held. Construction is also scheduled of a cluster for history and culture-themed tourism surrounding Cheong Wa Dae.

To make art the next-generation runner of Korean culture, the ministry will provide financial aid to young artists for the first time in their lives, raise the capacity of art majors and support overseas expansion through projects like the Literature Translation Institute of Korea, or KLWAVE.

For balanced regional development led by culture, cultural cities will be designated while customized support will be expanded for culturally disadvantaged regions.
To allow everyone to enjoy culture through friendship with the socially disadvantaged, a barrier-free environment at museums and galleries will be formed and esports competitions for the disabled will be held for the first time.

For restarting domestic sports, the government will foster leading brands like ssireum (traditional wrestling).

Minister Park said, "BTS member Jungkook singing 'Dreamers' on stage at the opening ceremony of the FIFA World Cup in Qatar confirmed K-culture's global status," adding, "The value of freedom is the platform and driving force that powerfully develops a K-culture era of spontaneity, autonomy and cultural prosperity."
"In 2023, the ministry will produce specific results in culture, sports and tourism along with the challenges and dreams of all dreamers and take the lead in making massive progress in becoming a country with world-class cultural attractions."
xuaiy@korea.kr