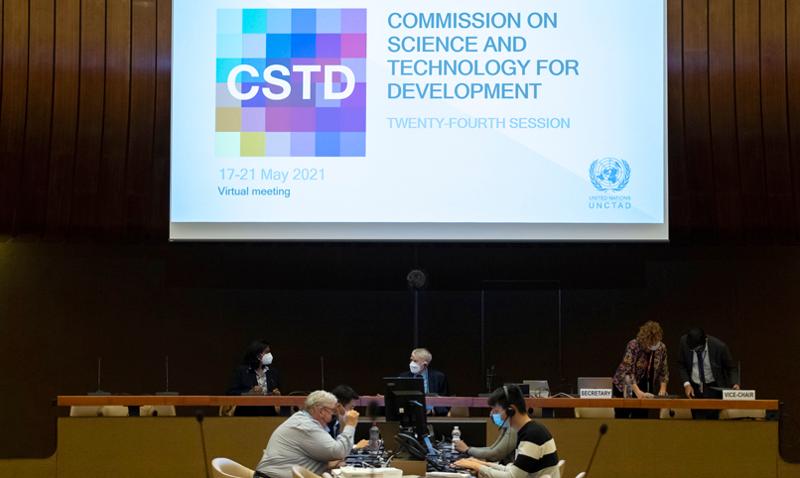 By Jung Joo-ri and Lee Jihae
The United Nations Conference on Trade and Development (UNCTAD) on July 2 unanimously raised Korea's status from a developing economy to a developed one, reclassifying the nation from Group A (Asian and African countries) to Group B (developed economies).
The upgrade is the first by the agency since its inception in 1964.
Lee Tae-ho, permanent representative of the Republic of Korea to the United Nations Office at Geneva, called the upgrade "a real testament to UNCTAD's dictum that 'trade is an important instrument for economic development.'"
"Joining Group B will allow Korea to be better and more effectively engaged in UNCTAD as a significant donor country."
Pakistani Ambassador to the U.N. Khalil Hashmi said he hopes Korea will play the role of a bridge among the various groups within UNCTAD. The European Union, a member of Group B, also warmly welcomed Korea's entry.
UNCTAD is an intergovernmental agency with the purpose of industrializing developing economies and boosting their participation in international trade. Group A of the organization comprises mostly developing economies in Asia and Africa; Group B developed economies; Group C Latin American and Caribbean States; and Group D Russia and Eastern European nations.