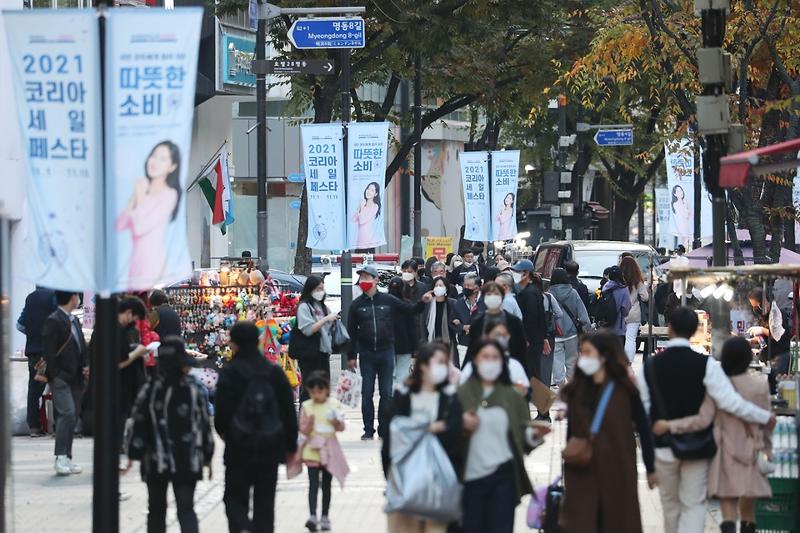 By Israa Mohamed
Video = Official YouTube account of Korea Sale Festa
Korea Sale Festa, a major discount shopping extravaganza similar to Black Friday in the U.S., will run from Nov. 1-15.
About 2,300 businesses, the highest number since the festival's launch in 2016, will participate in the seventh edition of the gala.
The program "Eat Korean Hanwoo Day" (unofficial translation) offers up to 30% off hanwoo (premium Korean beef) and the event "Korean Seafood Festa" up to a 50% discount on seafood.
Hypermarkets will offer bargains on food and daily necessities. Focusing on leading categories such as fashion and living, department stores will host many events offering gifts to shoppers featuring displays by brand and gift certificates.
Outside of the Seoul region, local governments will collaborate with online shopping malls like Gongyoung Home Shopping, Lotte On, Interpark and Hyundai Home Shopping to open online sales sites offering unique produce and goods made in each region at discounted prices.
The country's 17 cities and provinces will hold regional festivals over the event period.
More information is available on the event's homepage: www.koreasalefesta.kr.
ess8@korea.kr