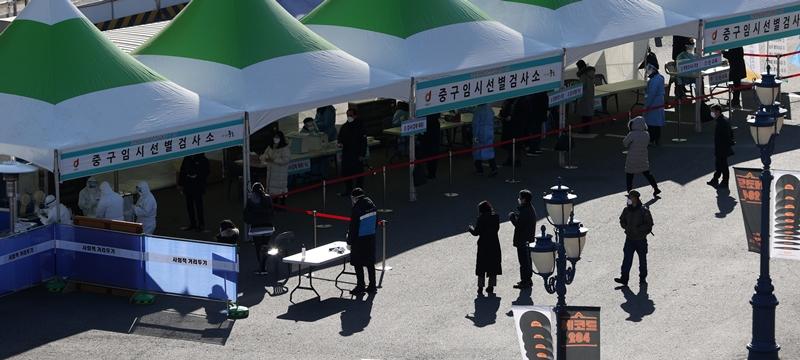 By Lee Jihye and Lee Jihae
The Seoul Metropolitan Government has urged the city's estimated 240,000 foreign residents to get pre-screened for COVID-19.
The city on March 5 urged participation by expats in the pre-screening for the sake of the health of their families, friends and everyone. It said the tests are designed to diagnose those with the coronavirus who show no symptoms to prevent additional infections among expats and alleviate the fear of a "silent spread."
The testing is free and those quarantined will receive support for living expenses. Foreign residents testing positive for the coronavirus will also receive free hospitalization and medical care.
Service in 13 languages will be provided at an international support facility for those unable to speak Korean. Foreign nationals in the country illegally will also be exempt from reporting to immigration authorities.
Assistant Mayor for Women and Family Policy Affairs Song Da-young said, "We are expanding the operating hours of temporary screening clinics in expat-heavy areas and running the clinics even on weekends," adding, "We will do our best to foster a safe living environment for foreign residents."