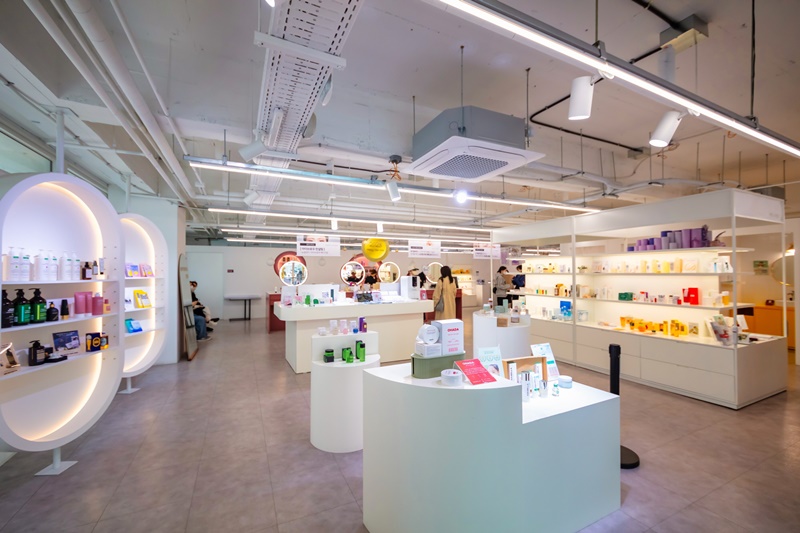 By Cao Thi Ha

Cosmetics exports last year hit the KRW 10 trillion mark for the second straight year.
The Ministry of Food and Drug Safety on July 6 said such shipments declined 2.2% from 2021 to KRW 10.27 trillion (USD 8 billion), but still exceeded KRW 10 trillion for two consecutive years.
Imports of cosmetics amounted to KRW 1.7 trillion (USD 1.3 billion), resulting in a trade surplus in the sector of KRW 8.56 trillion (USD 6.6 billion).

Korea eclipsed Germany (USD 8.73 billion) to rank fourth worldwide in such exports after No. 1 France (USD 19.44 billion) and the U.S. (USD 10.37 billion).

The number of cosmetics-exporting countries grew from 153 in 2021 to 163 last year.

By region, Korean cosmetics exports to China fell 26% (USD 3.6 billion) but those to Southeast Asia rose thanks to the impact of Hallyu (Korean Wave), with shipments to Vietnam rising 23.4%, Thailand 13.2% and the Philippines 44.4%. Those to Taiwan grew 21.1%.
Sales also grew in developed economies like France and Canada as well as Central Asian nations including Kyrgyzstan and Kazakhstan.
shinn11@korea.kr