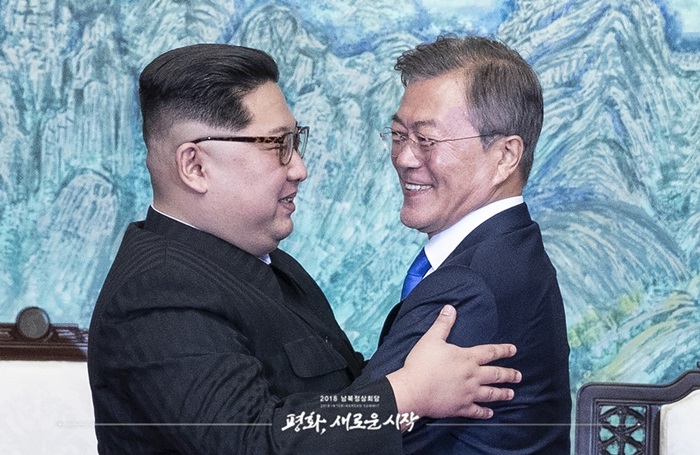 By Park Gil-ja and Lee Hana
The two Koreas pledging to end the Korean War and marching under one flag at the PyeongChang Winter Olympics topped two of CNN's list of positive stories from 2018, the U.S.-based news network said on Dec. 16.
In the article titled, "2018 wasn't ALL bad. Here are all the good things that happened in the world," Seoul and Pyeongyang's intent to formally end the war topped the "World" list. President Moon Jae-in and North Korean Chairman Kim Jong Un announced their pledge following their historic summit on April 27.
Both Koreas marching together at the PyeongChang 2018 Winter Olympics topped the "Sports" category.
Other categories in the CNN list included "The U.S.," "Human Rights," "Health and Science," "Environment," "Space" and "Elsewhere."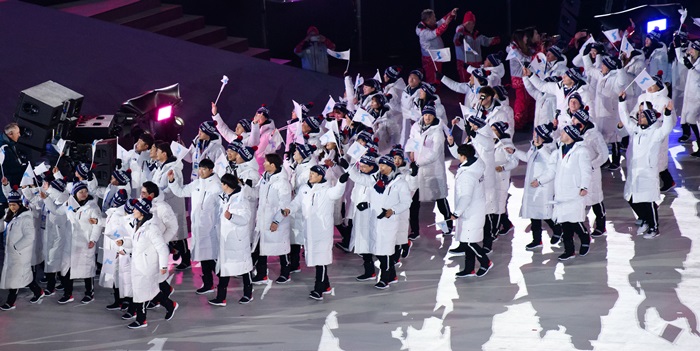 krun@korea.kr