Weather professionals from 19 nations have gathered in Seoul to discuss future directions for the development of meteorological training.
The 11th Computer Aided Learning and Distance Learning (CALMet) workshop is underway at the Korea Meteorological Administration's (KMA) headquarters in Seoul. The workshop is scheduled from Sept. 7 to 11.
Some 40 professionals from meteorological training institutions in 19 nations, including the U.S., Germany and Russia, are participating in the workshop.
The workshop deals with the World Meteorological Organization's education and training systems, capacity-building and evaluation, new educational strategies and reinforcing educational capacities. Participants in the workshop spoke about the current condition of meteorological training in their own countries, and 13 theses were presented. They also held discussion sessions and small group talks.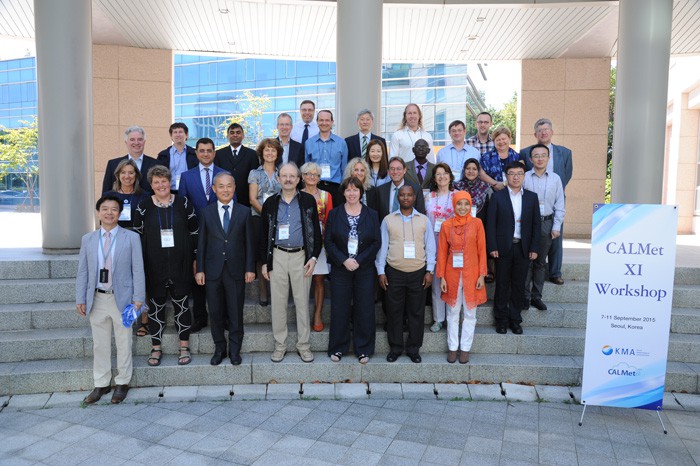 By Limb Jae-un
Korea.net Staff Writer
Photos courtesy of the KMA
[email protected]