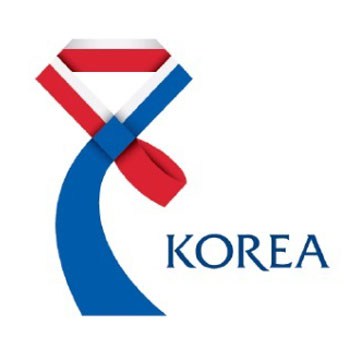 Starting in November, the certification mark for "Excellent Culture Products" will be changed.
The new mark was designed by Choi Jin-A, winner of the DNA of the Republic of Korea contest hosted by the Ministry of Culture, Sports and Tourism between May and June this year.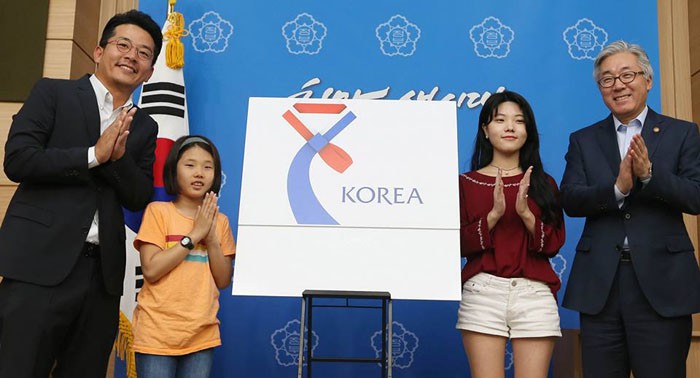 This new logo was inspired by a Hanbok bow and the Taegeukgi pattern represents the harmony and cooperative spirit of the Korean people, the designer said. The certification mark will be used to endorse a variety of "Excellent Culture Products," ranging from pop songs, video games and cartoon characters through to Hanbok traditional clothes and even some Korean recipes.
By Gu Kyeong-ah
Korea.net Staff Writer
[email protected]