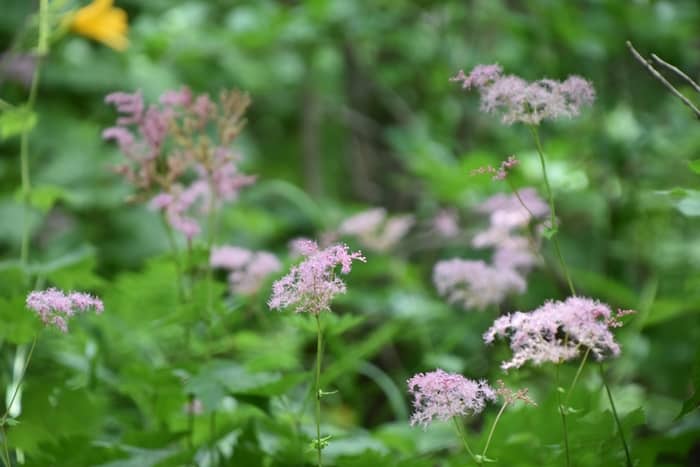 By Min Yea-Ji and Lee Hana
Photos = Korea National Park Service
Summer wildflowers have bloomed across Jirisan Mountain and atop the 1,507-meter Nogodan Peak.
Wildflowers that can be found along the Nogodan hiking trails include the Jiri meadowsweets (지리터리풀), a flower native to Jirisan, as well as the Siberian lily (날개하늘나리), day lily (원추리), Ilwol hosta (일월비비추), the gooseneck loosestrife (큰까치수염), the orange campion (동자꽃), the longicalyx pink (술패랭이꽃) and the mountain spike speedwell (산꼬리풀).
The Korea National Park Service (KNPS) announced on July 28 that some 20 different species of wildflower have bloomed so far along hiking trails there.
According to the KNPS, July and August are the best months to observe wildflowers along the Nogodan hiking trail. As this year's 20 different types of wildflowers include endangered species like the Siberian lily, the forest service advises hikers to stick to the paths when observing the summer flowers and foliage.