A special exhibition will highlight modern Korean history by telling the stories of common people's lives in celebration of the 70th anniversary of Korean independence.
The "70 Voices of 70 Years" exhibit will be held at the National Museum of Korean Contemporary History in central Seoul from July 7 to September 29. The exhibition is designed to reflect on history after 1945 by focusing on the lives of the common people rather than on written history.
The exhibit is divided into three parts, each a different time period. Over 300 documents, photographs and interview videos, among other items, will show the lives of many individuals. The individuals were selected from among people who lived impressive lives.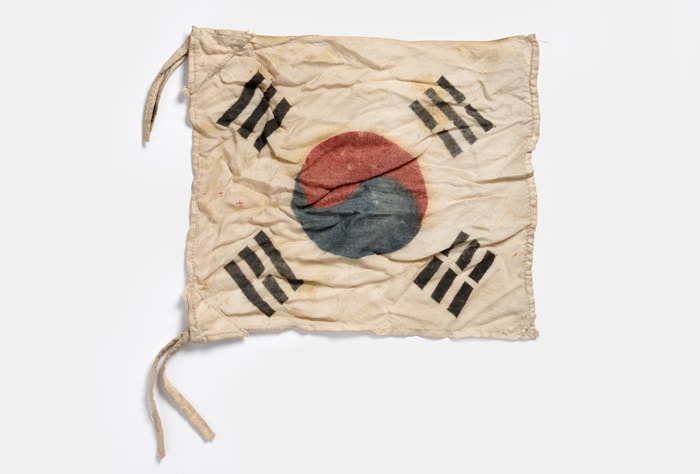 The first part of the exhibit focuses on people's lives from independence in August 1945 to the mid-1950s. A Korean national flag, the Taegeukgi, made by Lee Ha-bok, a professor at Busung College, will be on display. He made it when Korea was still under Japanese colonialization. A photograph taken during the Korean War (1950-1953) by a U.S. war correspondent will also be shown at the exhibit.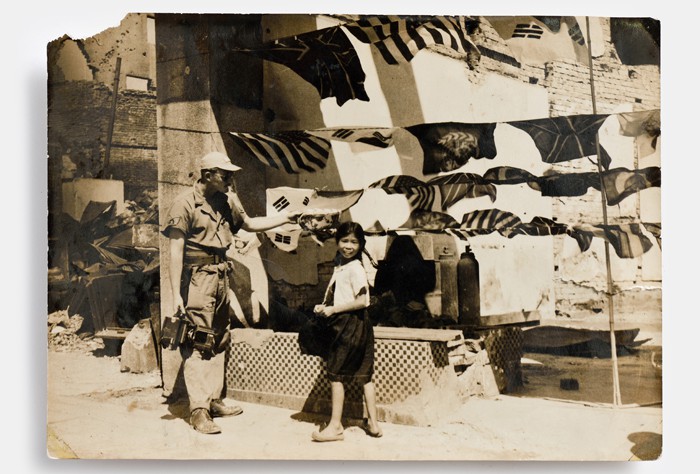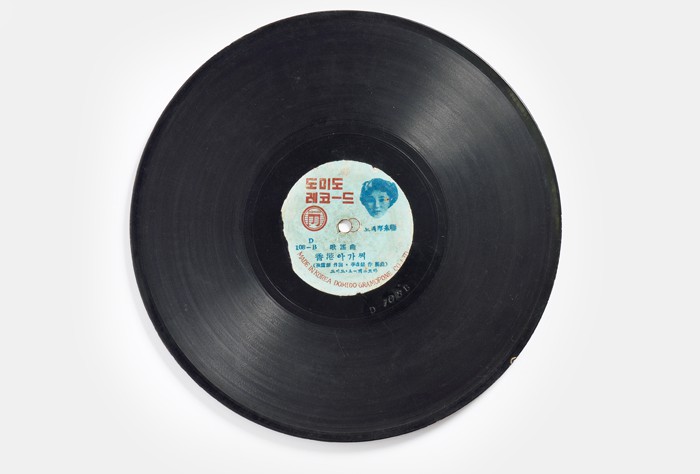 The second part of the exhibit shows the lives of the people from the mid-1950s to the mid-1990s, when rapid economic development and social change took place. A black-and-white Gold Star television set is on display here. Kim Geum-ja, who made a living doing needlework, bought the TV set for her children's education in the early 1970s. There is also a diary written by a high school student on display, a student who took to the streets to demonstrate during the April Revolution of 1960.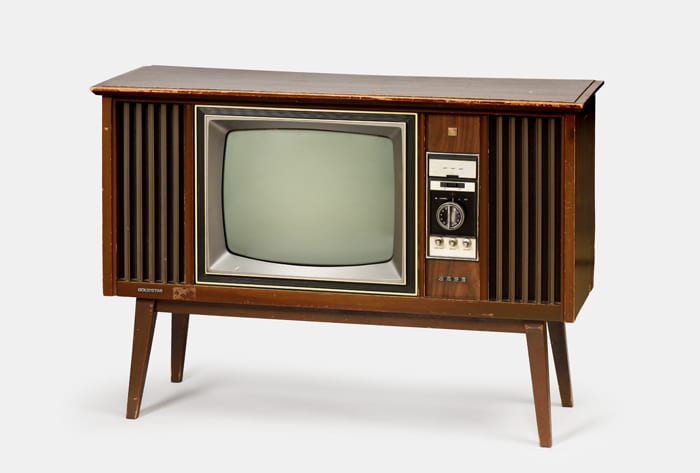 The third part of the exhibit narrates stories of people from the late-1990s to the present. The A-501, the first radio developed in Korea by electrical engineer Kim Hae-su at Gold Star, will be on display. There is a family photograph brought by a North Korean defector, Kim Hyeok. This is the only photo he carried with him when he fled the North and it has his only image of his father.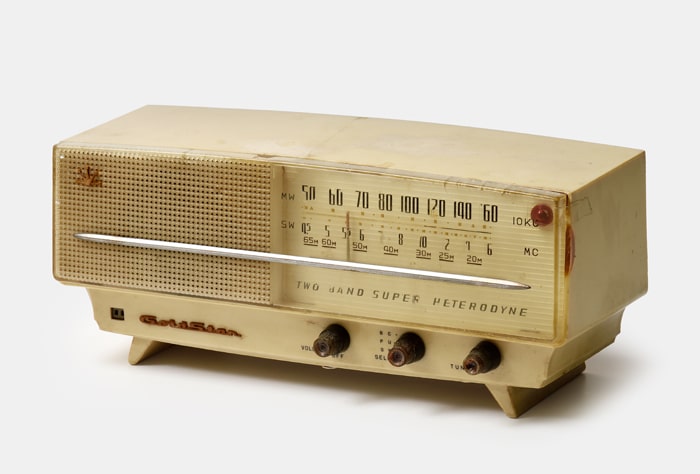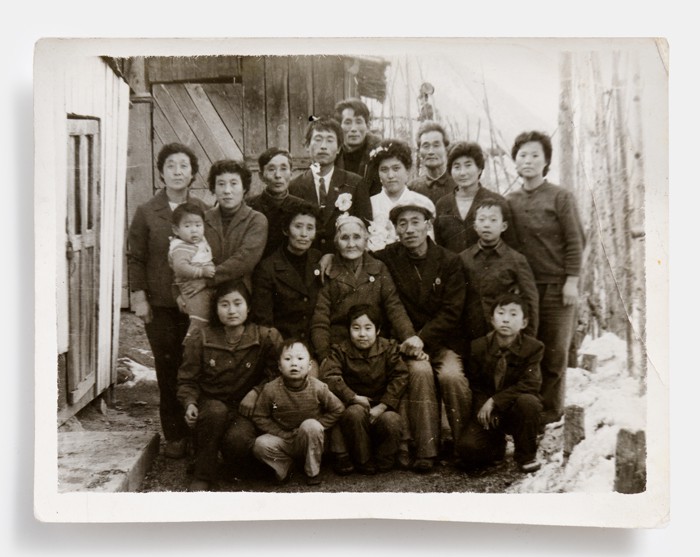 By Limb Jae-un
Korea.net Staff Writer
Photos courtesy of the National Museum of Korean Contemporary History
[email protected]