The relics and ruins of the Baekje Kingdom (18 B.C.-A.D. 660) have now been enlisted as UNESCO World Heritage sites.
The decision on the designation of the Baekje Historic Areas was made at the 39th session of the World Heritage Committee in Bonn, Germany, on July 4.
The Baekje Historic Areas include relics and monuments scattered around Gongju, Buyeo and Iksan. More specifically, they include Gonsanseong Fortress in Gongju, the Gwangbuk-ri ruins and Busosanseong Fortress in Buyeo, all in Chungcheongnam-do Province (South Chungcheong Province). The Wanggung-ri ruins and Mireuksaji Temple Site in Iksan, Jeollabuk-do Province (North Jeolla Province), are also included.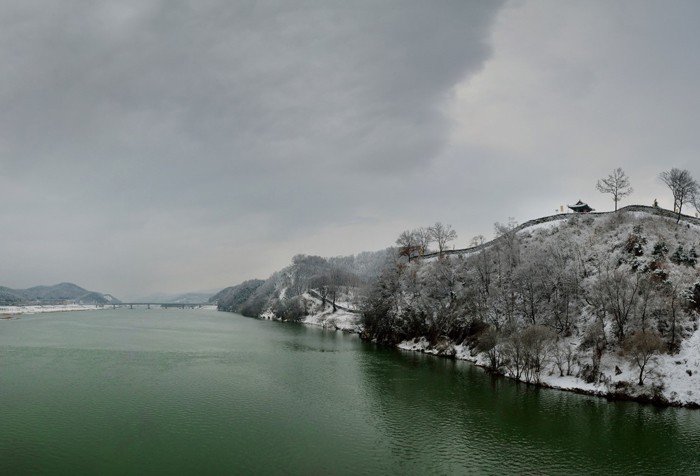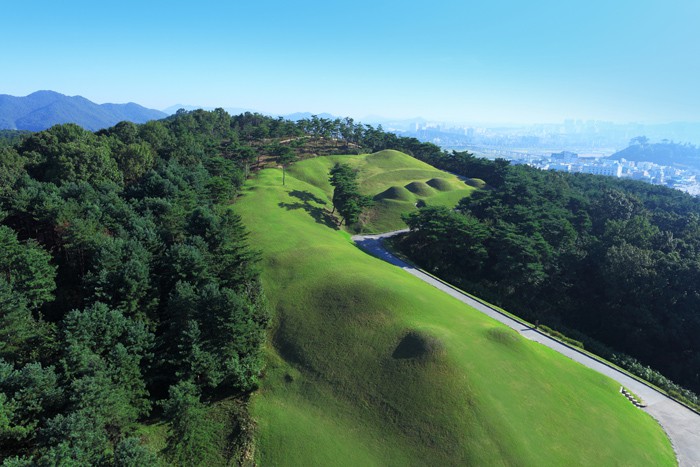 Earlier in May, the International Council on Monuments and Sites (ICOMOS) recommended in its evaluation report that the Baekje Historic Areas be added to the list of World Heritage sites.
According to the ICOMOS report, the archaeological sites and architecture at the Baekje Historic Areas show the interchange and exchanges that took place between ancient East Asian kingdoms in Korea, China and Japan. This can be seen in the development of construction techniques and in the spread of Buddhism across the region. ICOMOS also said that the setting of the capital cities, Buddhist temples and tombs, the architectural features and stone pagodas all contribute to forming a clear testimony to the exceptional culture, religion and artistry of the kingdom of Baekje.
As a result of the designation by UNESCO's World Heritage Committee, Korea now has twelve items enlisted as World Heritage sites.
By Limb Jae-un
Korea.net Staff Writer
Photos courtesy of the Cultural Heritage Administration
[email protected]