In 2004, a series of ancient tombs and relics were excavated in the small village of Bujang-ri, in Seosan-si, Chungcheongnam-do (South Chungcheong Province), when construction workers were inspecting the site for a new apartment complex.
The ancient tombs were designed as tumuli, or barrows, a burial form that can be found in excavations dating up until the sixth century.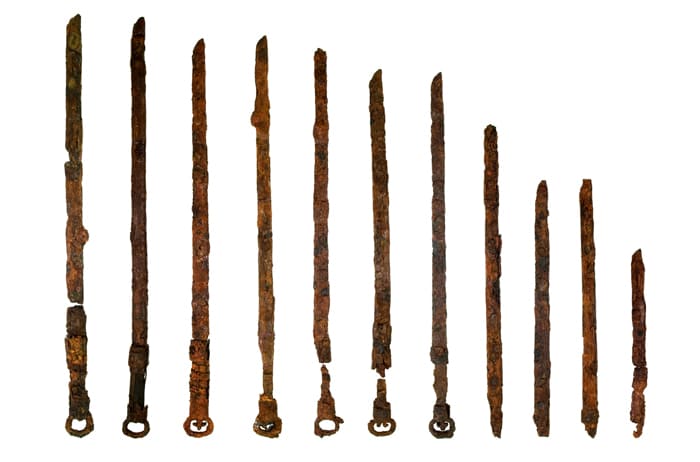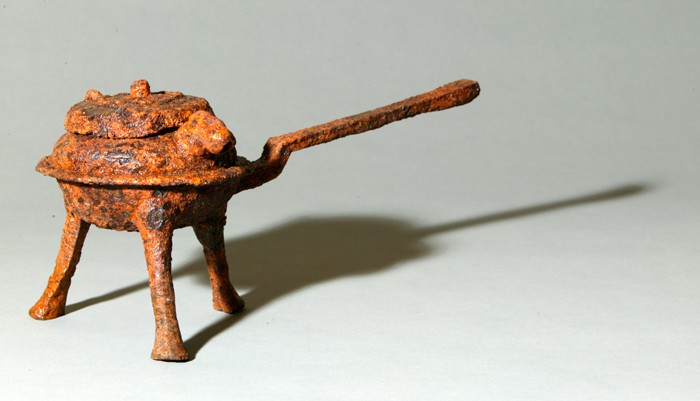 The barrows were constructed so that the entrance to the tombs was constructed first, and then a series of burial mounds were raised over the grave.
Numerous historical relics were excavated from the tumuli, found across the area. There is a gilt-bronze crown, swords with ring pommels, a bronze vessel and other fairly high-end grave items. Archeologists say that the discoveries imply that aristocrats with some power were buried there.
The area around Bujang-ri is known to have been a major trade route when the Baekje Kingdom (18 B.C.-A.D. 660) actively traded with the Han Dynasty and other ancient Chinese kingdoms. It was also a major route for the spread of Buddhism into Korea.
By Wi Tack-whan, Sohn JiAe
Korea.net Staff Writers
[email protected]
Photos: Wi Tack-whan, the Chungnam Institute of History and Culture