A comprehensive academic report on Joseon royal tombs, designated as UNESCO World Heritage sites, has now been fully published.
The report, published serially in nine volumes between 2009 to 2015, is the culmination of 10 years of extensive research into the history, architecture and art that is housed in the Joseon royal tombs.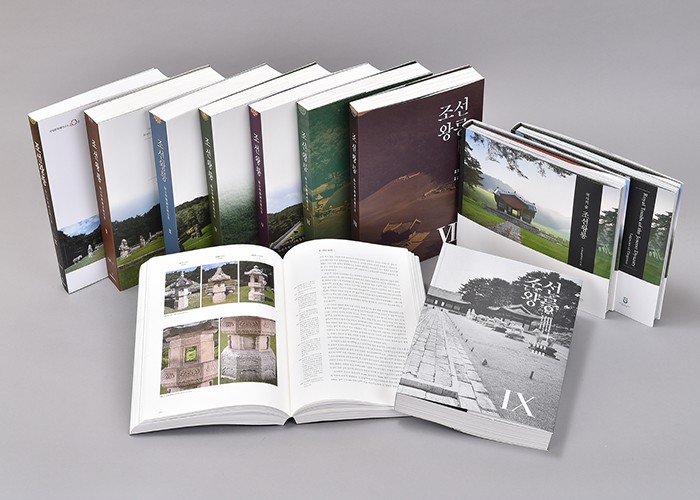 The report covers over 530 years of Joseon royal tomb history, from the last days of Goryeo (918-1392) to the 20th century. The volumes outline the exact construction dates of each royal tomb, as well as the characteristic features of the stone figures, memorial ceremony shrines and other buildings. The tomes also explain the reasons for some of the adjustments made over the centuries and chronicles changes in the appearance of the stone figures from the 17th to the 19th century.
Through the research project, the Cultural Heritage Administration has been able to create a resource library of more than 50,000 academic items. In the nine-volume report, one can find information on the 40 different royal Joseon tombs and learn about the tombs' structure. There are also 3-D scans of the stone statues, building blueprints and aerial photographs.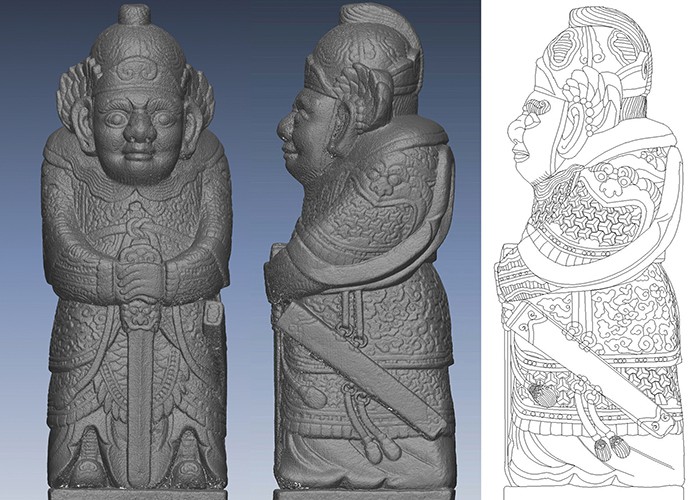 The Cultural Heritage Administration said that it "hopes that the comprehensive nine-volume report on the royal tombs of Joseon will aid in the preservation of the UNESCO World Heritage sites and serve as a foundation for future research in the field."
The text of the report can be downloaded at the website of the National Research Institute of Cultural Heritage.
http://www.nrich.go.kr/english_new/index.jsp
By Lee Hana
Korea.net Staff Writer
Photos: Cultural Heritage Administration
[email protected]